Renal Care Center Tawau, Sabah
Overview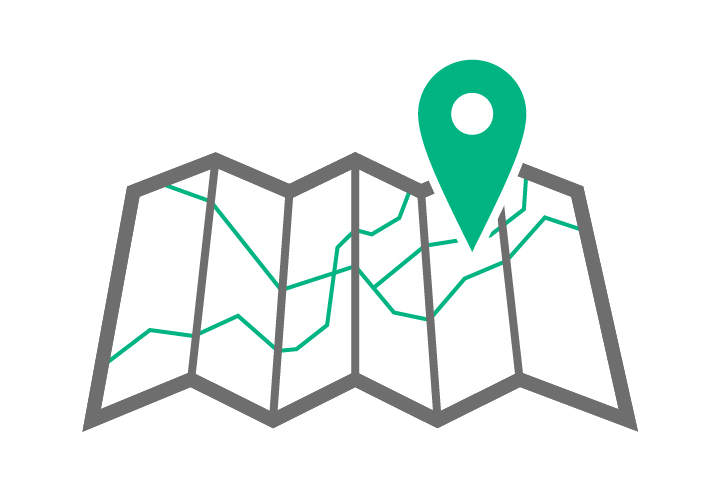 Location
B. Braun Avitum (Tawau) Dialysis Center
TB14461 & TB14462 Hot Spring Commercial Complex, Jalan Air Panas, 9100 Tawau, Sabah
Malaysia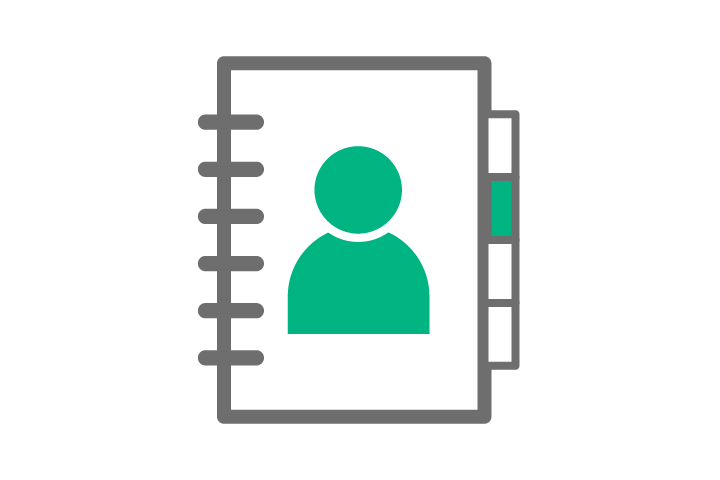 Contact
Phone: 089-714 119
Mail: liyana.rabuan@bbraun.com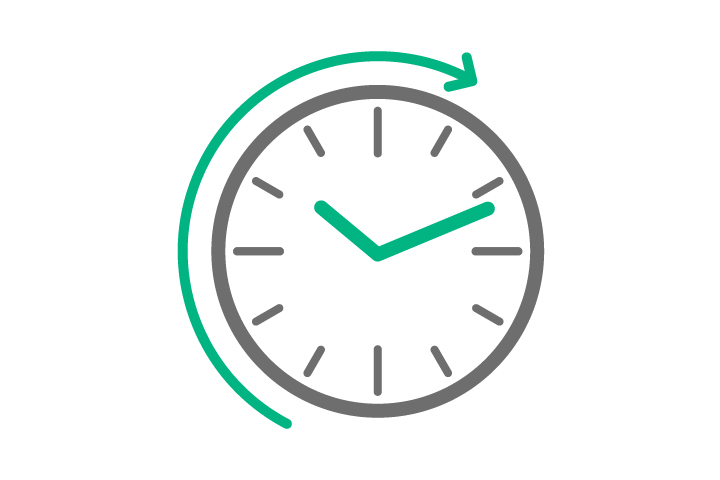 Operating Hours
Monday - Saturday 06:30 am - 05:00 pm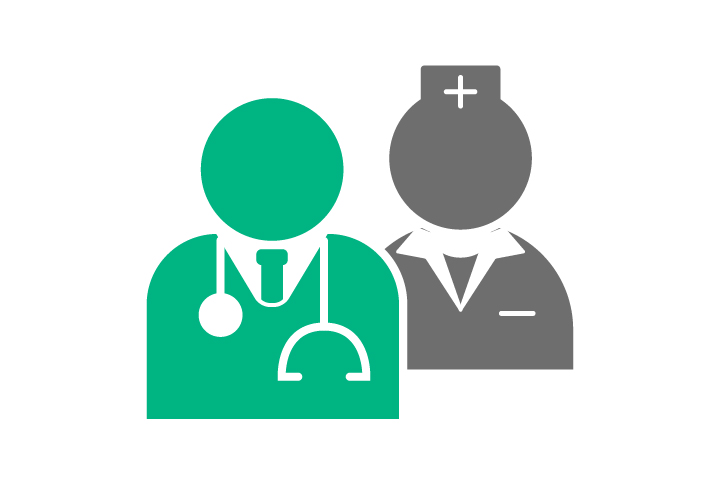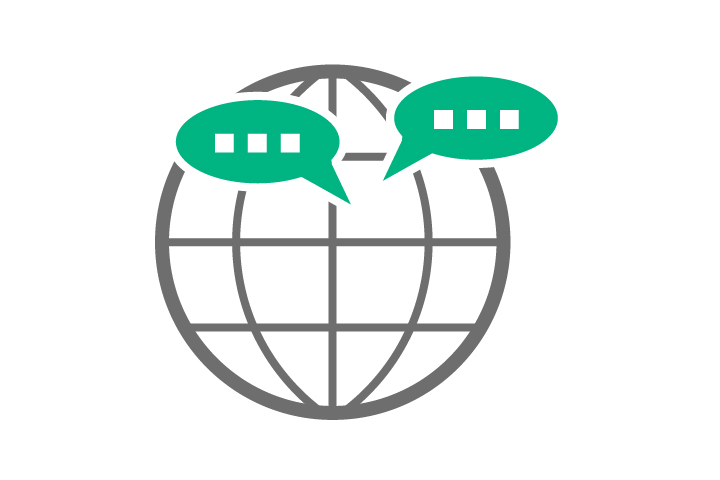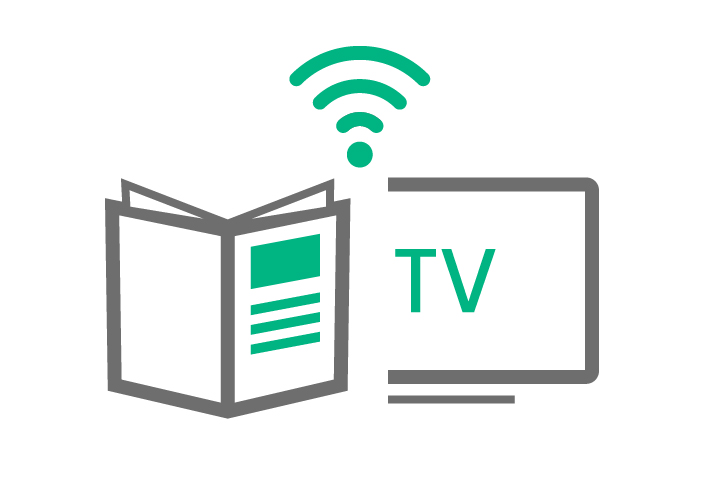 Renal care center
Accommodation Recommendation
Heritage Hotel
TB 210-213, Jalan Bunga, 

Fajar Complex
91000 Tawau
Sabah, Malaysia
Phone: 6 089 766222 
Fax: 6 089 767222 
http://www.heritagehotel.com.my/index.php
King Park Hotel Tawau
TB30, Jalan Haji Karim
91000 Tawau, 
Sabah, Malaysia
Phone: +60 089 767700 / 766699 
Fax: +60 089 767709
Tourist Attractions
Nestled in the south-east coast of Sabah is Tawau—the third largest town in Sabah after Kota Kinabalu and Sandakan.
Tourist attractions in the town and surrounding areas
Learn about cocoa processing at Teck Guan Cocoa Village & Cocoa Museum. There are descriptions laid out of how raw products are being processed into cocoa butter, cocoa nibs, cocoa cake and dried cocoa bean. In the Cocoa Museum, there is a group of Chocolate Girls who serve you and explain the cocoa processing steps. The museum room was previously a cocoa processing plant which today has been phased out and is now displayed as part of the history of cocoa development in Malaysia.