Renal Care Center Sg Long, Selangor
Overview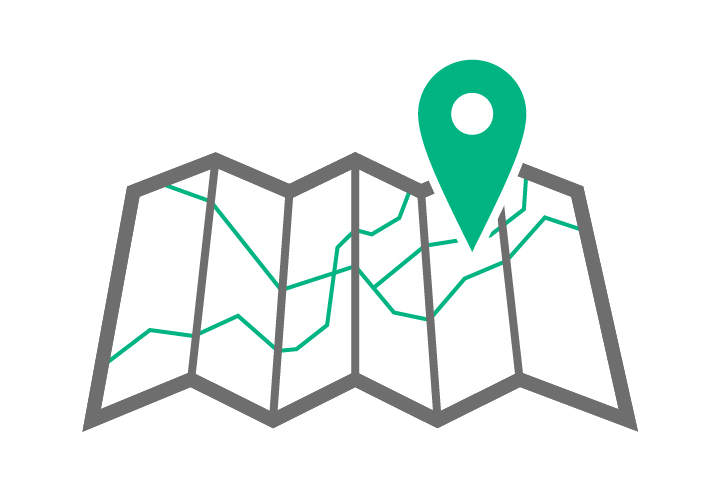 Location
Harmoni Hemodialysis Center (Sg Long)
2, Ground Floor, Jalan SL 1/12, Bandar Sungai Long, 43000 Kajang, Selangor Darul Ehsan
Malaysia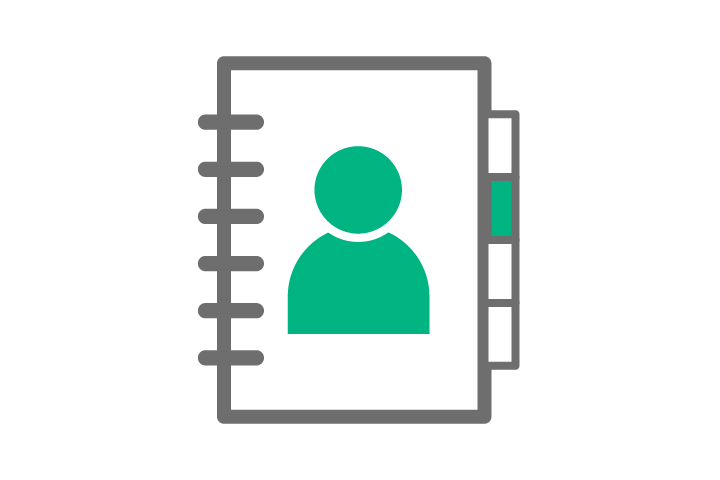 Contact
Phone: 03-9019 8052
Mail: harmoni_sglong@apmail.bbraun.com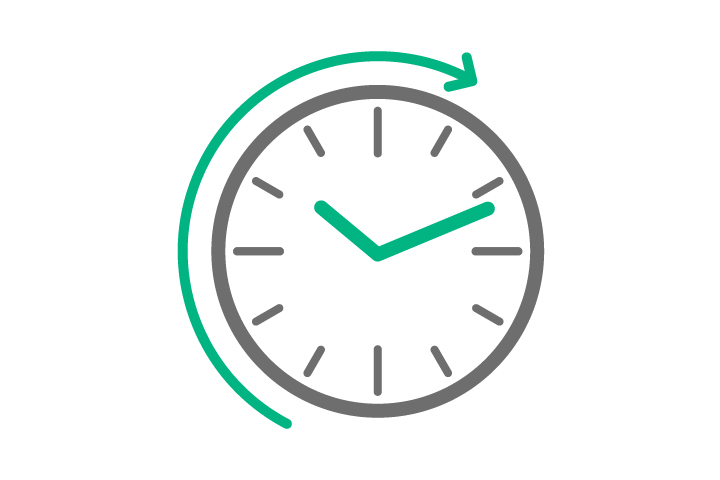 Operating Hours
Monday - Saturday 07:00 am - 05:00 pm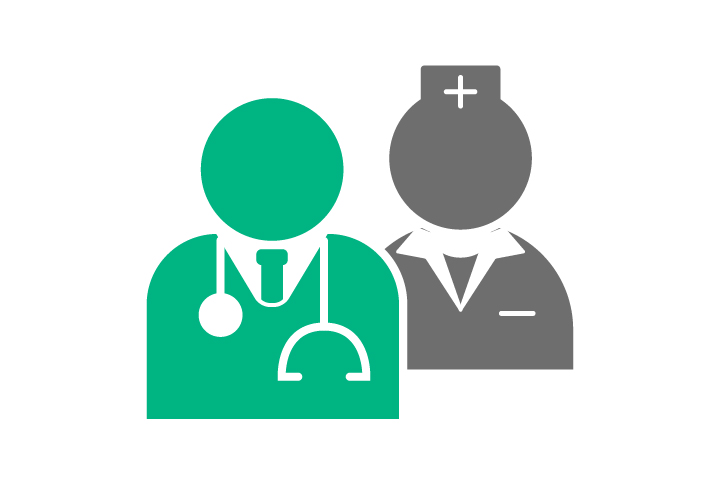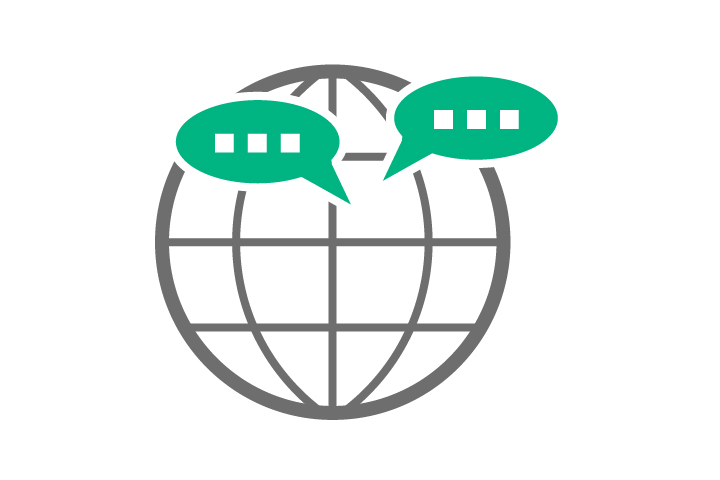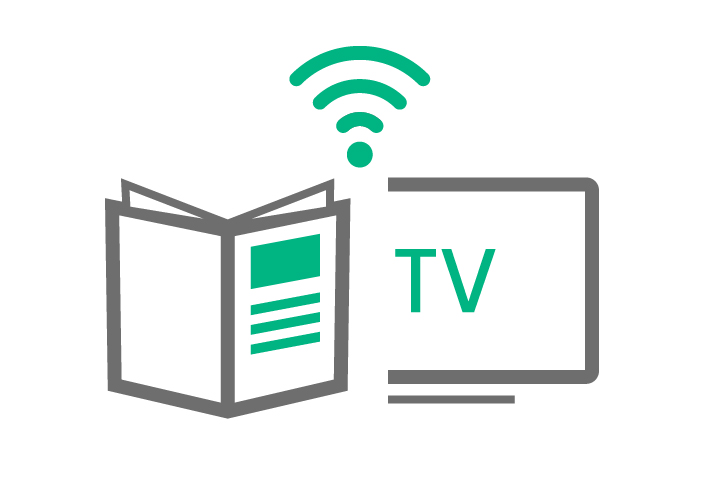 Renal care center
Accommodation Recommendation
Oriental Crystal Hotel
Lot 13, Jalan S10/3, Section 10, Off Jalan Bukit, 
43000 Kajang, Selangor Darul Ehsan, Malaysia
Phone: +603- 8739 1888
Fax: +603- 8739 1999
http://www.orientalcrystalhotel.com.my/

Tourist Attractions
Bandar Sungai Long was designed for a population of 10,000 residents. It was built around the "leisure" living theme with residential homes surrounding an 18-hole golf course. High-end detached houses were built around the golf course with semi-detached and terraced residential dwellings alongside condominiums, commercial properties and low cost low rise apartments on the outer edges of the development.
Tourist attractions in the town and surrounding areas
Sungai Long Golf & Country Club is especially designed for all levels of golfers, with 5 sets of tees. It is a Jack Nicklaus design that was opened in 1993. Nestled in a valley, it sports many beautiful lakes and white sand bunkers. The 'Nicklaus Pond' 3rd is a 219-yard carry across a lake.