Renal Care Center Kota Kinabalu, Sabah
Overview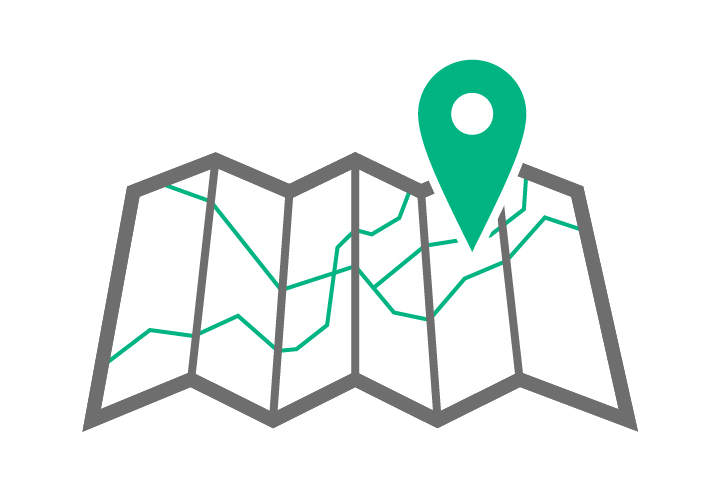 Location
B. Braun Avitum (Kota Kinabalu) Dialysis Center
Lot 6, Block C,Lintas Jaya, Uptownship, Jalan Lintas, Kepayan Highway, 88300 Kota Kinabalu, Sabah
Malaysia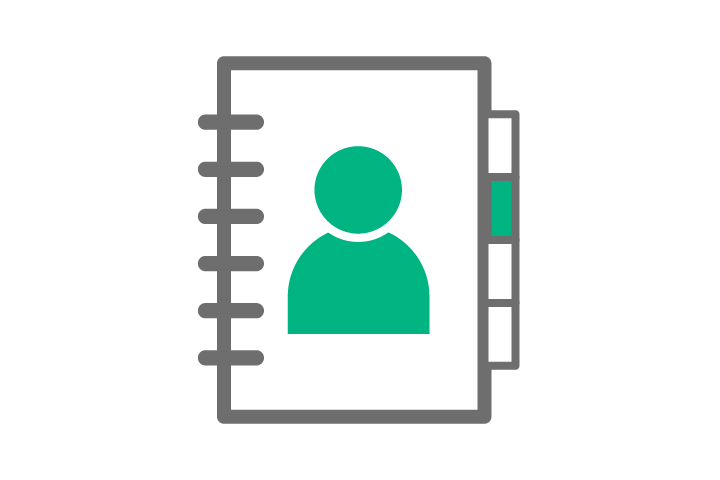 Contact
Phone: 088-724754
Mail: bars_kotakinabalu@apmail.bbraun.com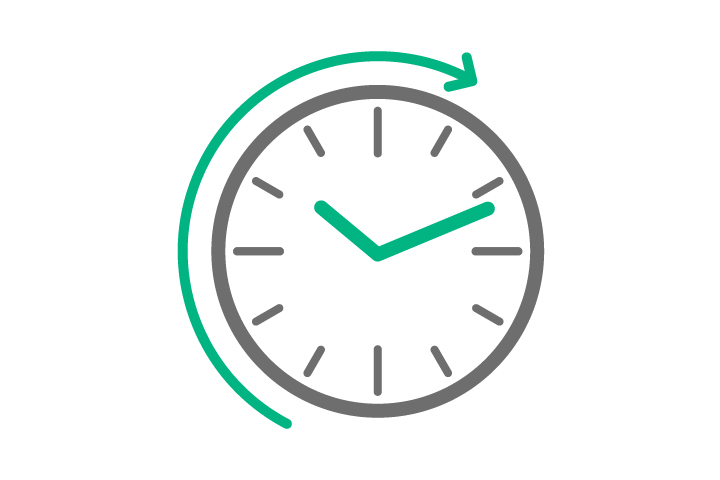 Operating Hours
Monday - Saturday 06:00 am - 05:00 pm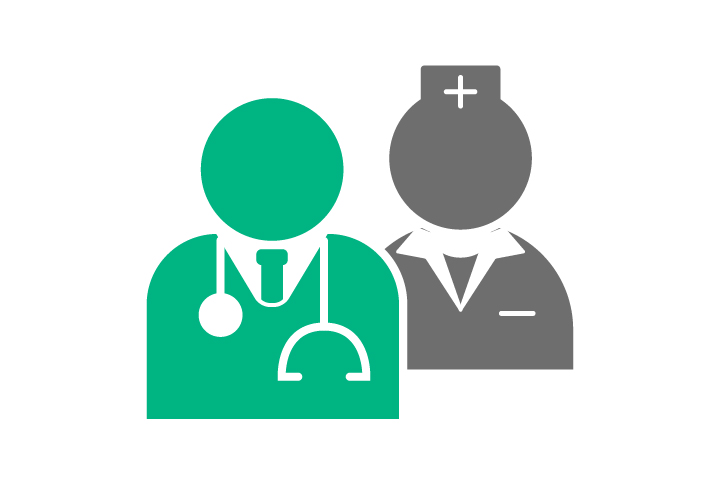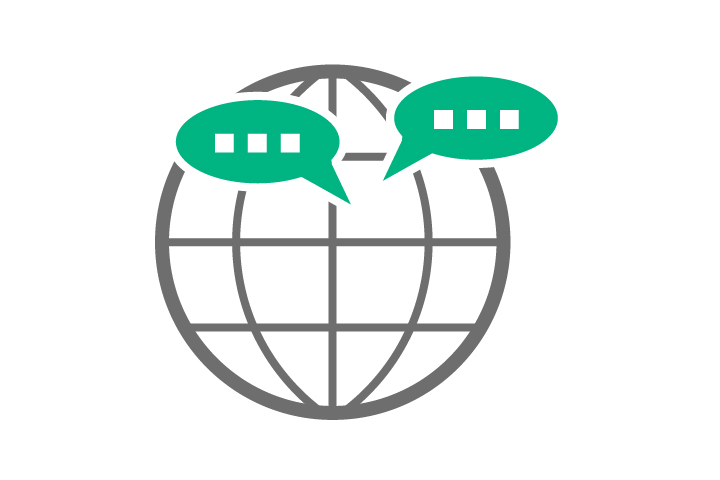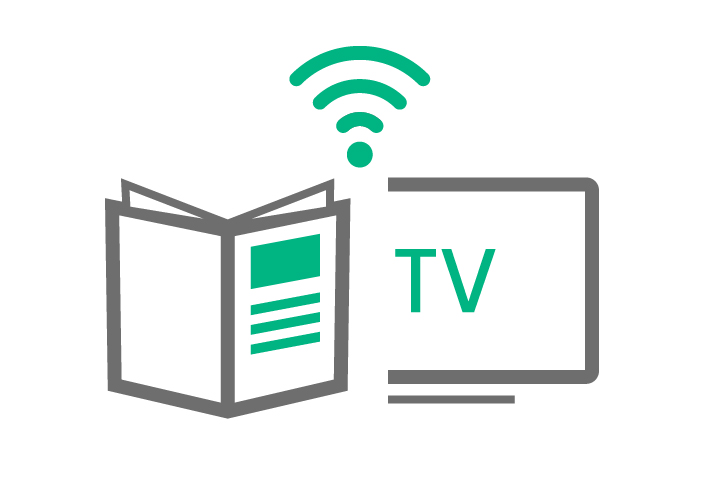 Renal care center
Accommodation Recommendation
Hotel Eden54
54 Jalan Gaya
88000 Kota Kinabalu
Sabah, Malaysia
Phone: +6 088 266 054
Fax : +6 088 225 580
http://eden54.com/
 
Shangri-La's Rasa Ria Resort, Kota Kinabalu

Pantai Dalit Beach
Tuaran, Sabah,
89208, Malaysia
Phone: +6 088 797888
Fax : +6 088 792777
Tourist Attractions
The capital of the state of Sabah, Kota Kinabalu, located on the island of Borneo, this Malaysian city is a growing resort destination due to its proximity to tropical islands, lush rainforests and Mount Kinabalu. Generally referred to as KK, it is located on the west coast of Sabah within the West Coast Division. It is the largest city in the state.
Tourist attractions in the town and surrounding areas
Kota Kinabalu Wetlands:
Formerly known as Kota Kinabalu City Bird Sanctuary, this site covers 24 hectares (60 acres) of mangrove forest, and is used primarily as a model wetland center for the purpose of conservation, education, recreation, tourism and research. A 1.5 km boardwalk brings visitors deep into the mangrove - a unique ecosystem where land meets sea.  To date, almost 80 species of birds have been identified at the sanctuary. Other mangrove wildlife that live within Kota Kinabalu Wetlands include monitor lizards, fiddler crabs and many more.
Kota Kinabalu Central Markets:
Located on the waterfront, Kota Kinabalu's bustling wet and dry markets is home to tropical fruits of all sorts, fresh vegetables and poultry.  Continue along the waterfront and you will come to the Handicraft Market where you can watch tailors work on old pedal-powered sewing machines. Inside is a treasure trove of jewelry, clothing and other local crafts.