Renal Care Center Kota Damansara, Selangor
Overview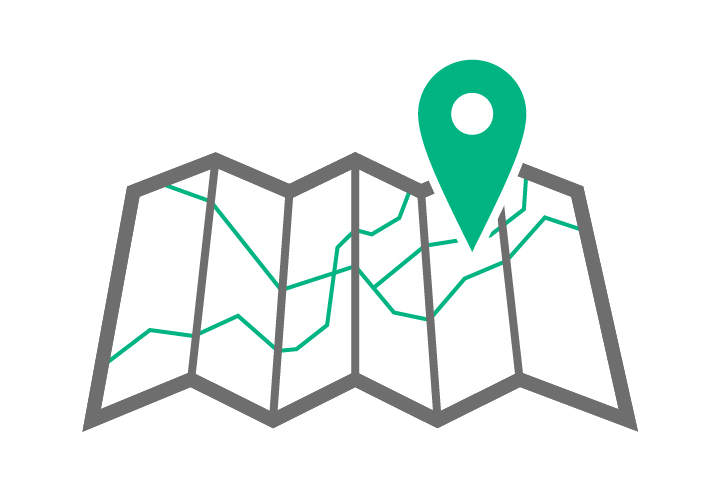 Location
Harmoni Hemodialysis Centre (KD)
G-65-G, Jalan Teknologi 3/9, Bistari De Kota, PJU 5, Kota Damansara, 47810 Petaling Jaya, Selangor Daru Ehsan
Malaysia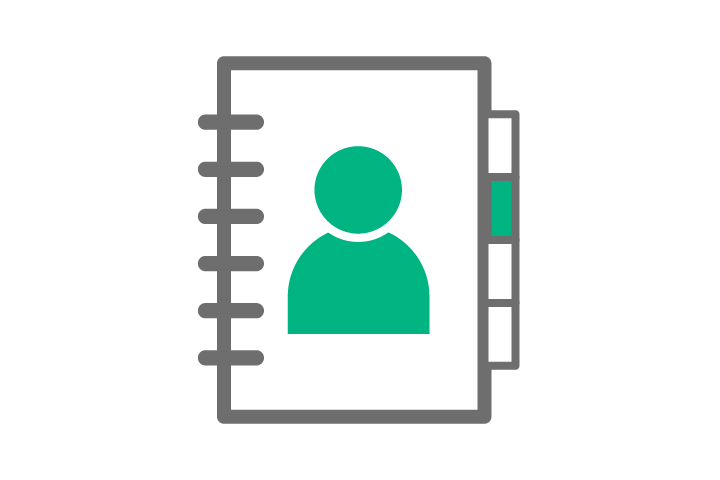 Contact
Phone: 03-6142 1052
Mail: harmoni_kotadsara@apmail.bbraun.com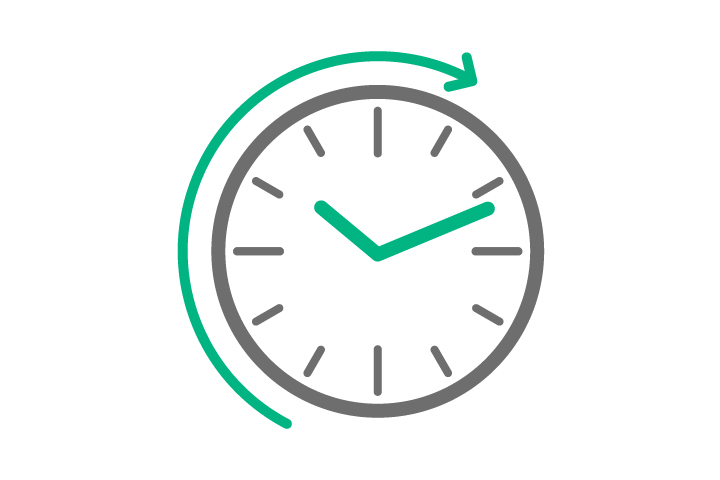 Operating Hours
Monday, Wednesday, Friday 07:00 am - 04:00 pm
Tuesday, Thursday, Saturdays 08:00 am - 05:00 pm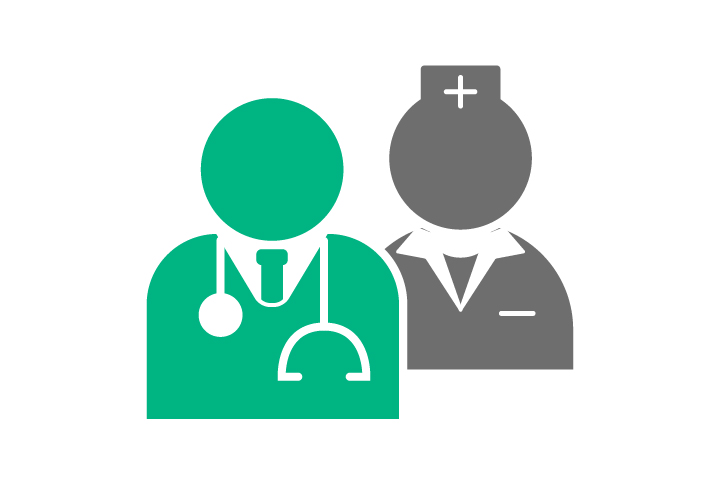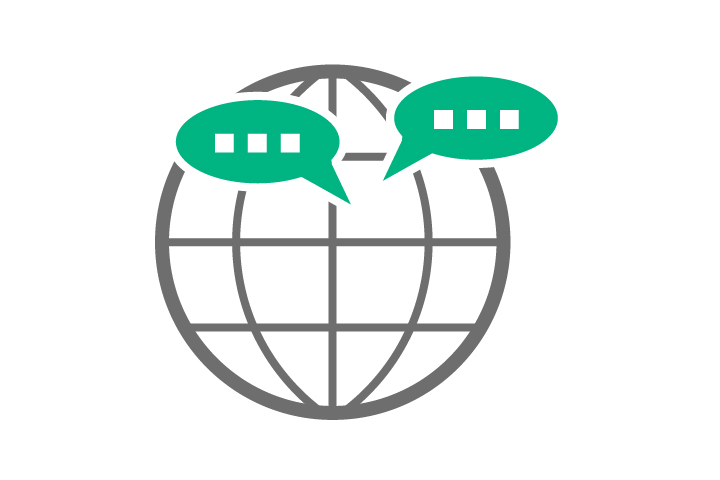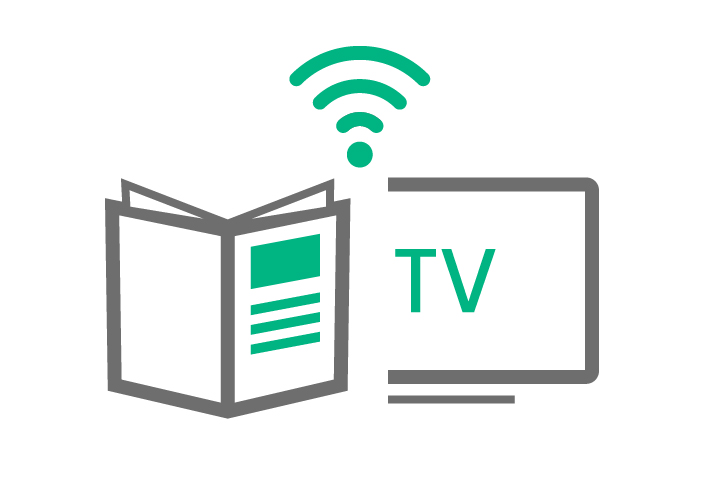 Renal care center
Accommodation Recommendation
Tourist Attractions
Kota Damansara is a 4,000-acre developing township located in the mukim (subdistrict) of Sungai Buloh in Petaling Jaya, Selangor, Malaysia. It is also a state seat constituency which is sandwiched between Shah Alam and Petaling Jaya. Notable landmarks located within the constituency are the old Subang airport and the Rubber Research Institute of Malaysia.
Tourist attractions in the town and surrounding areas
Urban Retreat Spa, with branches in both Kuala Lumpur and Selangor, boasts a treatment menu with massages including aromatherapy, Thai style and deep tissue, along with a lymph drainage massage that uses the spa's signature candle massage oil to warm, work and invigorate the whole body for through-and-through detoxification. OpenSkyUnlimited brings you to trails with breathtaking scenery of mountains, beautiful waterfalls, pristine and clear river streams near Kuala Lumpur. A choice of 1-hour hikes to waterfalls, or 2 to 8-hour hikes up a mountain, trails are less than 2-hour drives from Kuala Lumpur City.