Renal Care Center Cheras, Kuala Lumpur
Overview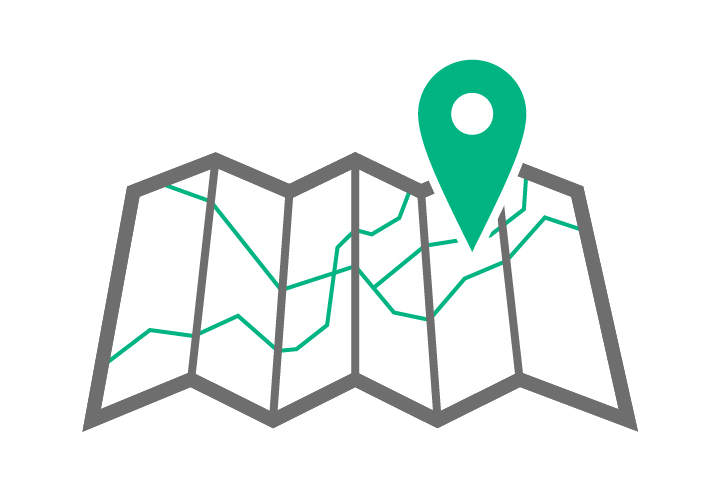 Locations
1) Harmoni Hemodialysis Center (Cheras)
15, Jalan4/101C , Cheras Business Center, Jalan Cheras, Batu 5, 56100, Kuala Lumpur
Malaysia
 
2) Smart Care Dialysis Sdn. Bhd (Cheras)          
46, Jalan Cheras Taman Connaught, 56100 Cheras, Kuala Lumpur
Malaysia     
 
3) Harmoni  Hemodialysis Center (Shamelin)
79 Jalan 10/91, Taman Shamelin Perkasa, 56100, Cheras,
Kuala Lumpur       
Malaysia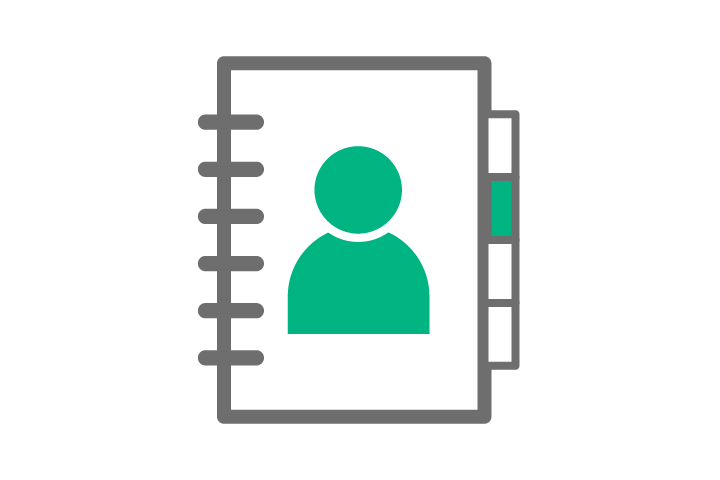 Contact
1) Phone: 03-9132 8051
Mail: harmoni_cheras@apmail.bbraun.com
2) Phone: 03-91003657
Mail: sc_cheras@apmail.bbraun.com
3) Phone: 03-9284 8052
Mail: harmoni_shamelin@apmail.bbraun.com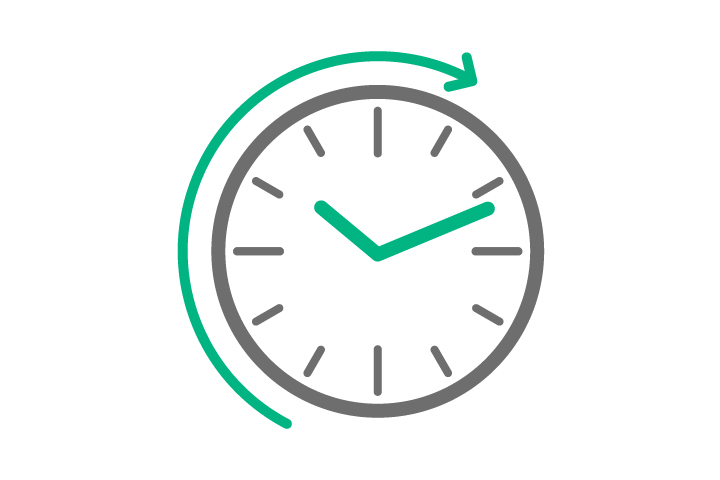 Operating Hours
1) Monday - Saturday 07:00 am - 09:00 pm
2) Monday - Saturday 06:30 am - 06:00 pm
3) Monday - Saturday 07:00 am - 05:00 pm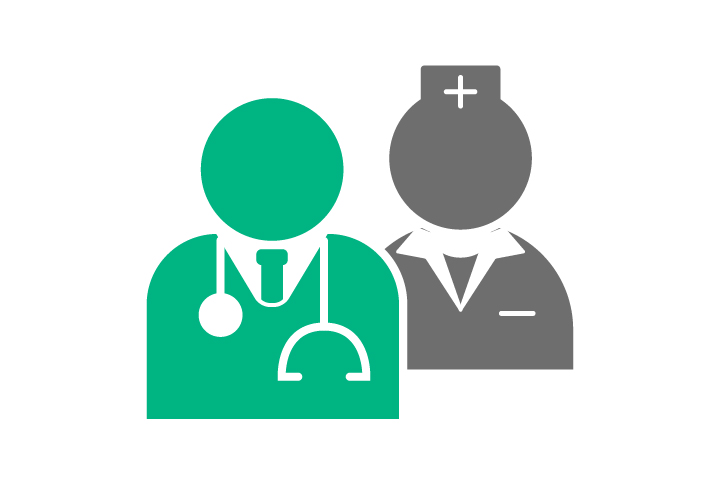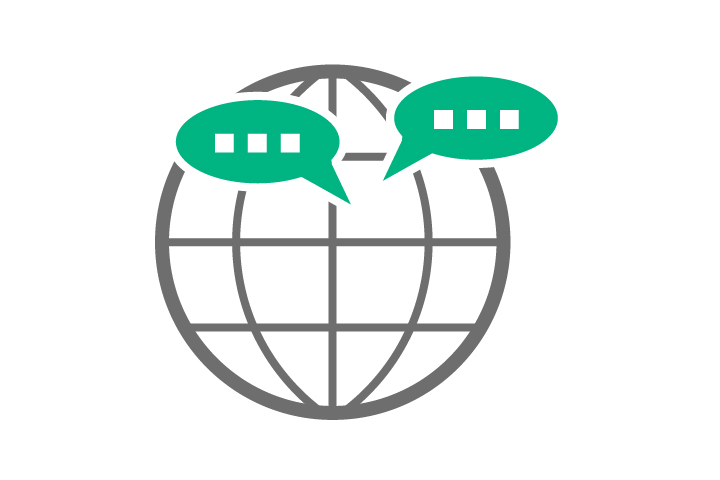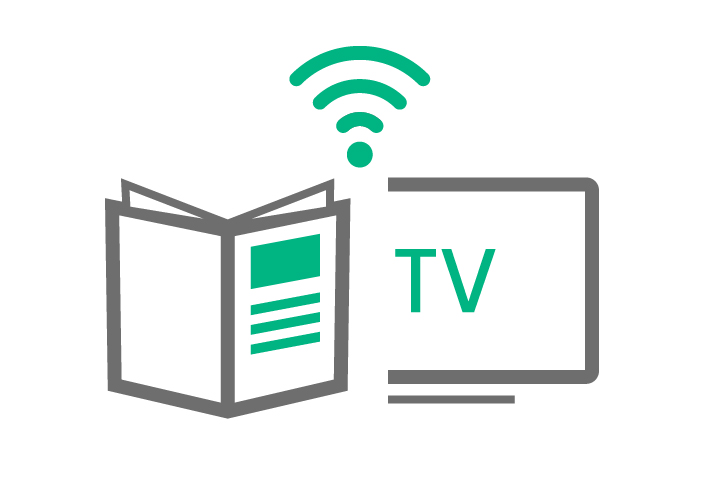 Holiday dialysis
Accommodation Recommendation
The Boulevard - St Giles Premier Hotel
Mid Valley City, Lingkaran Syed Putra, 59200 Kuala Lumpur, Malaysia
Phone: 603-2295 8000 
Fax: 603-2287 8551  
Reservations Phone: 603-2295 811 

Tourist Attractions
Cheras is a suburb of Kuala Lumpur, the capital city of Malaysia. The township is located to the south-east of Kuala Lumpur. Cheras is also adjacent to Ampang to the north and Kajang to the south, both of which are major cities within the metropolitan area of Kuala Lumpur.
Tourist attractions in the town and surrounding areas

Thean Hou Temple is arguably the largest Chinese temple in South East Asia. It is located on a hill near the intersection of Jalan Syed Putra and Jalan Klang Lama. A popular venue for wedding photography with newlywed Chinese couples. Lake Gardens is located in Jalan Parlimen. It covers over 170 acres of rolling lawns, gardens and two lakes. The bird, butterfly and deer parks are located within the grounds with a profusion of different fauna and flora. One can enjoy a great day there with boats for rental, a jogging track and children's playground.