Renal Care Center Butterworth, Penang
Overview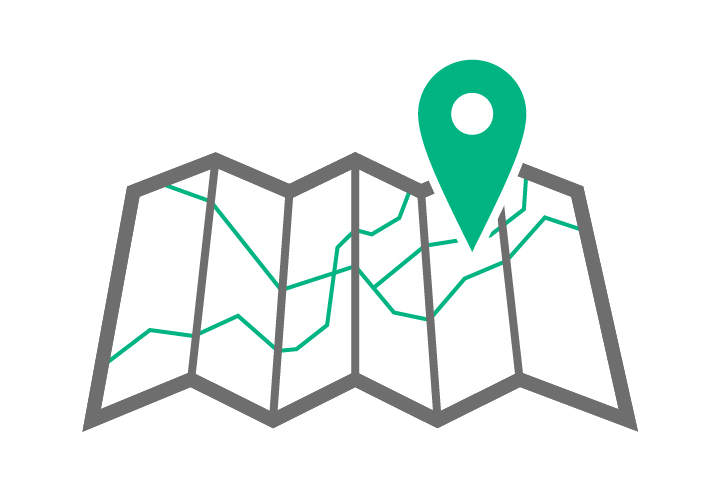 Location
B. Braun Avitum (Butterworth) Dialysis Center
No. 25, Tingkat Mawar, Taman Mawar, Jalan Raja Uda, 12300, Butterworth, Pulau Pinang
Malaysia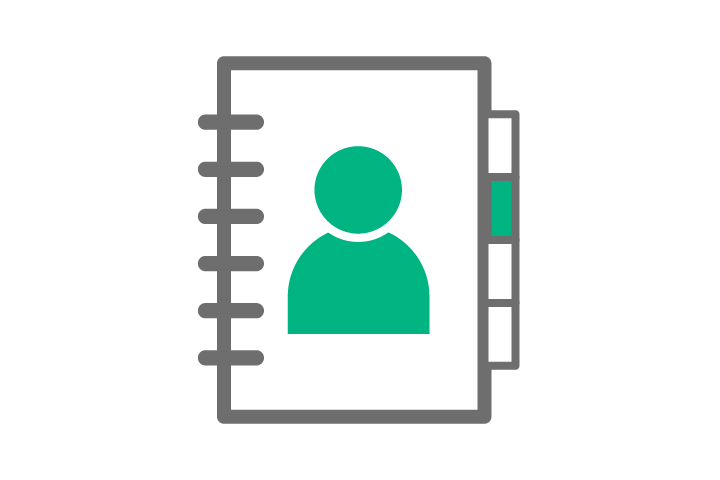 Contact
Phone: +04-3323 005
Mail: bars_butterworth@apmail.bbraun.com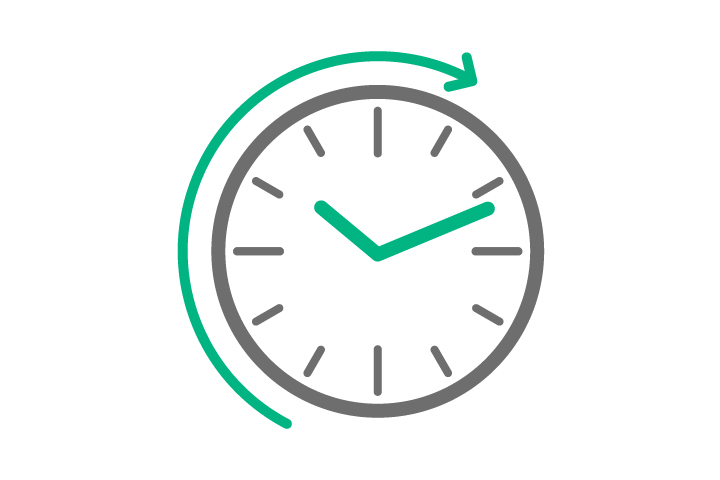 Operating Hours
Monday - Friday 07:00 am - 05:00 pm
Saturday 07:00 am - 01:00 pm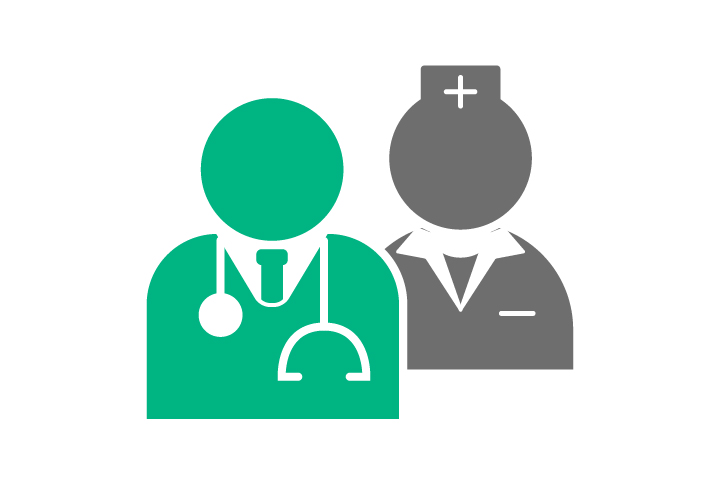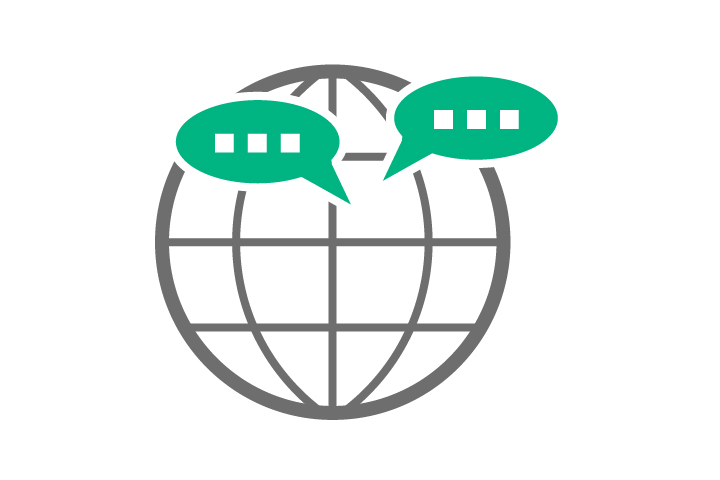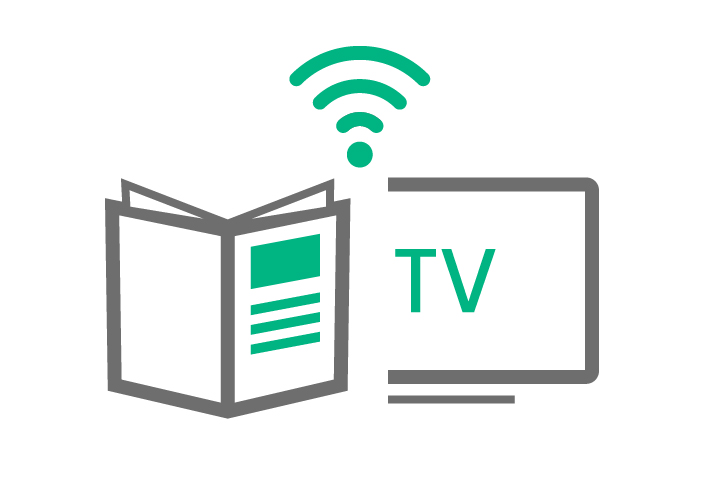 Holiday dialysis
Accommodation Recommendation
Ixora Hotel
Address: 3096 Jalan Baru | Bandar Perai Jaya, Perai 13600, Malaysia
Price range (per night):RM225 – 279
http://www.ixorahotel.com/
Sunway Hotel Seberang Jaya
11 Lebuh Tenggiri Dua, Seberang Jaya, Penang, Malaysia 13700
Hotel Class: 4  star 
Price range (per night):RM231 – 383
http://seberangjaya.sunwayhotels.com/
Tourist Attractions
Penang is a state in Malaysia and the name of its constituent island, located on the northwest coast of Peninsular Malaysia by the Strait of Malacca. Highly urbanized and industrialized, Penang is one of the most developed and economically important states in the country, as well as a thriving tourist destination.
Tourist attractions in the town and surrounding areas
The Temple of the "Ninth Emperor God" is decorated for the annual Nine Emperor Gods (Kew Ong Yeah) festival on every 9th month of Chinese Lunar Calendar. The building architecture is impressive. Step into the Penang State Museum compound and be greeted by a bronze statue of Penang's founding father, Captain Francis Light. Continue on through various galleries, all divided to reflect Penang's historical communities and its significant events, and marvel at an expansive collection of antique photographs, maps, historical documents, and Chinese furniture, among other relics.