Renal Care Center Balik Pulau, Penang
Overview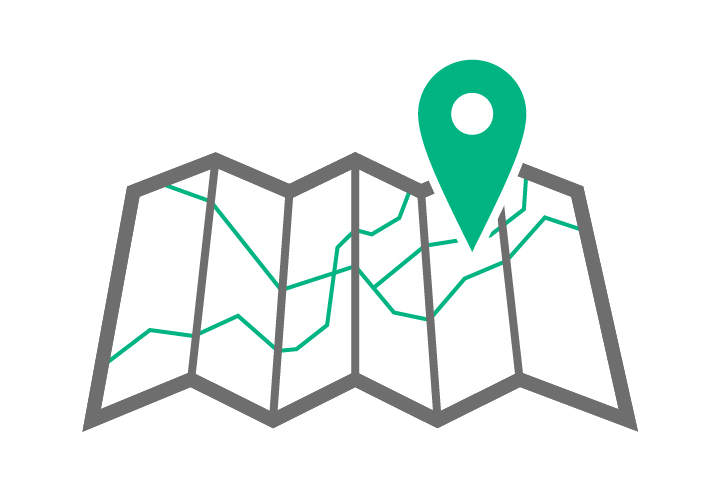 Location
Pusat Dialisis CAT Negeri Pulau Pinang (Daerah Barat Daya)
Ground floor, Kompleks Pasar Awam MPPP, Balik Pulau, Daerah Barat Daya, 11000 Pulau Pinang
Malaysi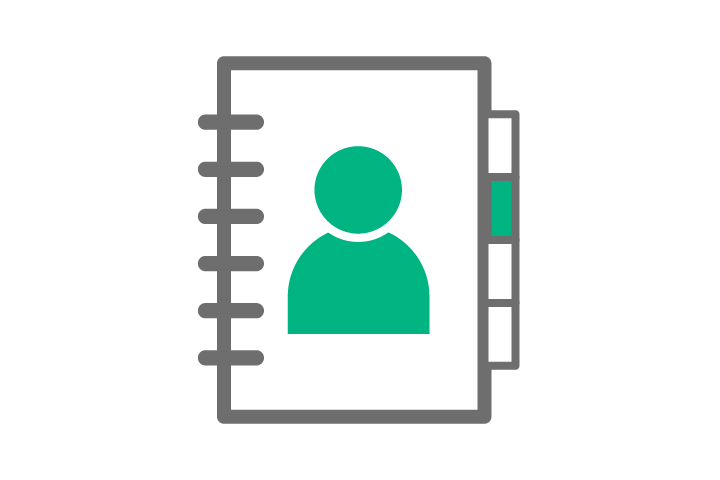 Contact
Phone: 04-8662545
Mail: liyana.rabuan@bbraun.com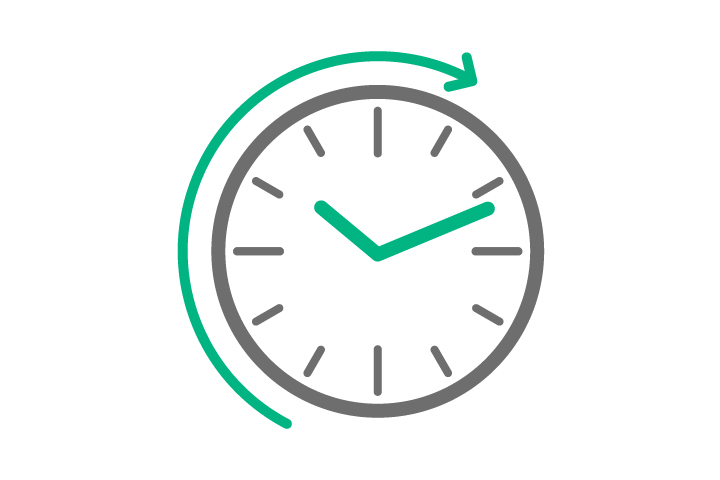 Operating Hours
Monday, Wednesday, Fridays 07:00 am - 05:00 pm
Tuesday, Thursday, Saturday 07:00 am - 03:00 pm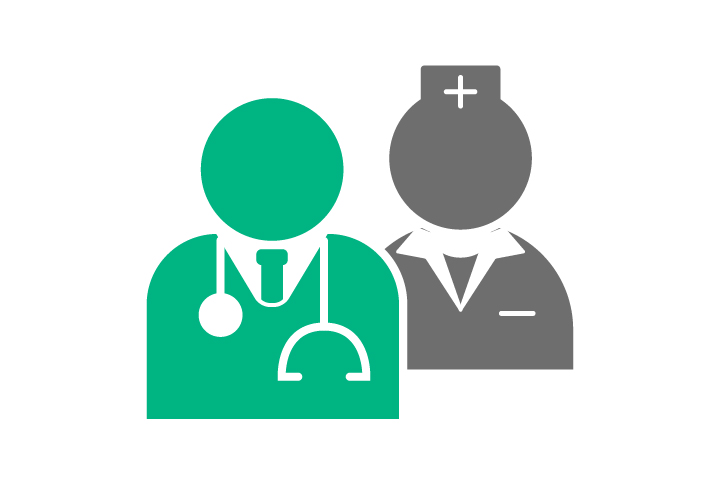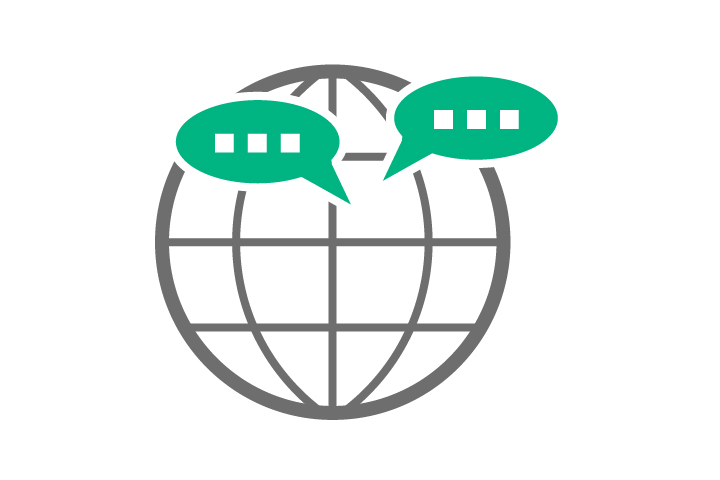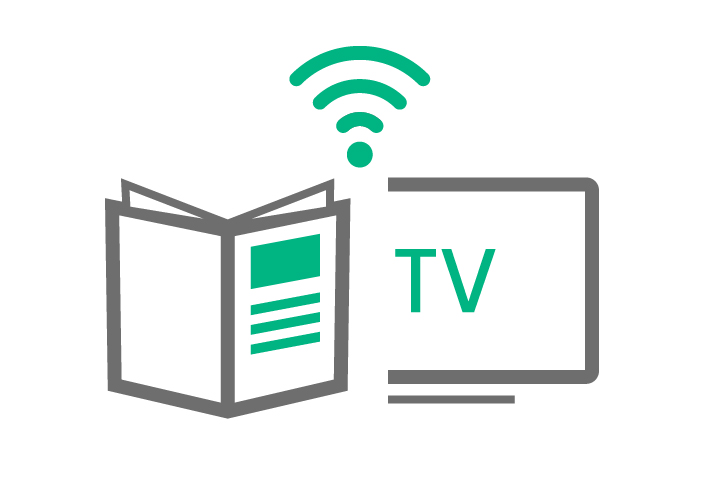 Holiday dialysis
Accommodation Recommendation
Malihom Private Estate, Balik Pulau
No. 4, Penang Street
10200, Georgetown
Penang Malaysia
Phone: +60124285191
Fax: +604 2610190
http://malihom.com/
Balik Pulau Lodge
61, Jalan Bukit Kebun Kha,
Pulau Betong, MK 7 Balik 
Pulau Penang 11020 
Malaysia 
Phone: 016-4116666 
Fax: 04-2829666 
http://www.balikpulaulodge.com/
Tourist Attractions
Balik Pulau (literally,"back of the island") is a town in Penang, Malaysia. Durians and other kinds of fruits are planted there. Balik Pulau is famous for its durian plantations which include the 'ang heh' (meaning red prawns) and 'holo' (meaning gourd-like) variety. Modern Balik Pulau is a self-sufficient township, serving the greater Southwest District (Daerah Barat Daya), one of the five districts in the state of Penang with basic municipal facilities.
Tourist attractions in the town and surrounding areas
Penang War Museum is located at Batu Maung Hill, south east of Penang Island. It was built in the 1930's by the British to protect the island from the invasion of enemies. This 20-acre site is located on a hill and you will be able to see the Straits of Melaka as well as the surrounding areas from here. At the Fruit Orchard Farm, you can enjoy a durian buffet. Then you can eat as much as you are able and you can be introduced to the many famous varieties of durians from seedless, bitter, sweet, milk creamy to extra dry or extra sticky. The owner knows most of their fruits and can explain how to select the best durian by shaking, smelling or by the pattern of the thorns.